Post by habibi on Sept 19, 2019 15:03:56 GMT
(Sorry for any mistakes, English is not my first language)
The memory of this cartoon is killing me. For years I thought it might be a weird and disturbing dream I had when I was a kid (I did have a lot of those back then) but it is too detailed to be one I guess. So this is the description:
Time frame: I was around 5 or 6. I was born in 1989 so this must have aired during mid-90s. Keep in mind that I grew up in South America so most of the things that aired here had years of delay of its original airing date. For more context, I grew up in Chile, a Spanish speaking country.
Content: I remember it was a very grim looking cartoon about a town infested by rats (set during The Plague times? it certainly looked like an European landscape during medieval-renaissance times) . There was this man who had his home/businness infested with rats. He is pissed, so he sets them in fire. I remember I was so scared because you could hear the rats screaming in agony. However, one of them survived. The rat goes to the man's place and while he is sleeping, the rat bites him (or licks his face? I don't remember quite well) and when he wakes up he is sick. I don't remember if he dies on screen or not but it was obvious he would at some point. Always when I remember this short, I think the main theme was how impulsive actions can backfire awfully, even when the ones you attack seem weaker than you.
Possibly helpful details: I don't really remember if the short was dubbed or not. I might be possible it didn't have any dialogues. Back then dubbing was scarce and the TV station that might have broadcast this was local and its budget was low. Also, this might be a long shot, but it might have been some sort of anthology series. I vaguely remember other shorts of the same characteristics.
I will add here some reference pics of what I remember. Obviously it is not the real deal but you can get an idea of what I have in my mind. Being honest, I hope this thing exists. I don't really want to think that my 6 year old self could have imagined something like this. I do like horror films now but back then I was a very easily impressionable coward girl.
Thank you in advance. Have a nice day
So this was the rat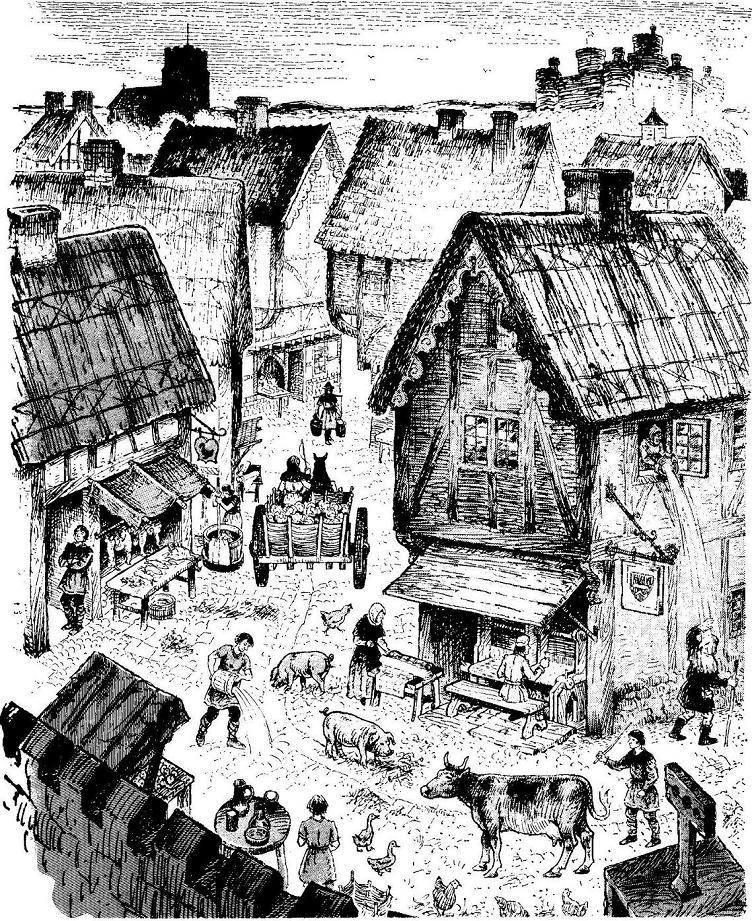 the town