Post by Reynard on Feb 15, 2016 2:26:34 GMT
Some months ago, a fairly popular channel called "
Maniac Synth
" was deleted due to copyright claims.
What was Maniac Synth about? Well, it showcased songs and pieces of music from the "Future funk" genre, and also "Synthwave", "Retrowave" and could be assimilated to the popular genre of "Vaporwave" that is getting memetic attention on the Internet.
soundcloud.com/sellorekt/mystic-corner-blues
1980s and 1990s nostalgia, glamorous imagery from that period, neon colors, laser grids, echoing synthesizer music, vacations on tropical islands, vintage action/sci-fi movies, airbrush-painted ads about modern-by-the-time technology, big city buildings with twinkling lights at night, luxury hotels... it's all about a kind of "aesthetic" and "cool".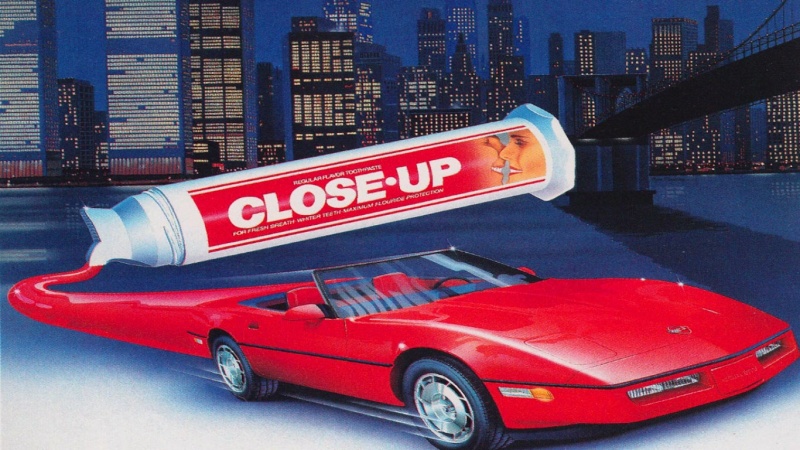 soundcloud.com/clone3/clone-cruising
I liked the channel very much; not only was the music captivating, but the beautiful images used for the videos created a very special kind of atmosphere. I would often write comments to show my appreciation.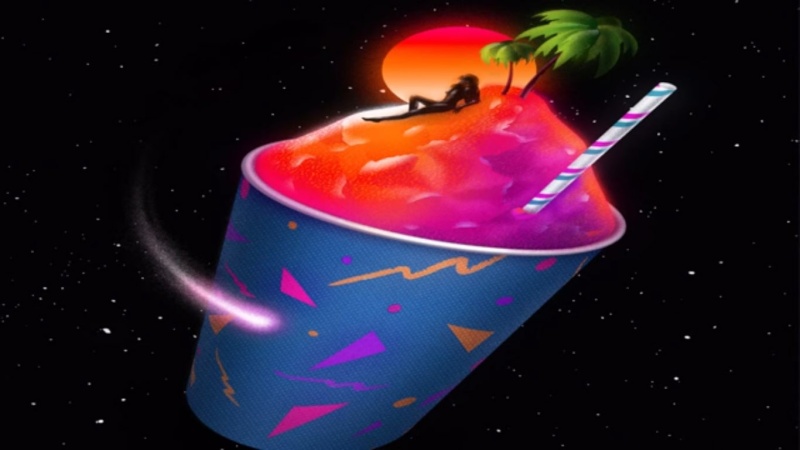 soundcloud.com/stardust-records/sdr-035-palinoia-remindme-original-mix-extract
Now, this channel has gone... all the videos gone... a lot of the music that could have been originally heard on Maniac Synth now can only be heard on soundcloud, bandcamp or whatever... many artists actually asked Maniac Synth to upload their songs on his channel and were more than happy for the exposure. They are as saddened as the fans.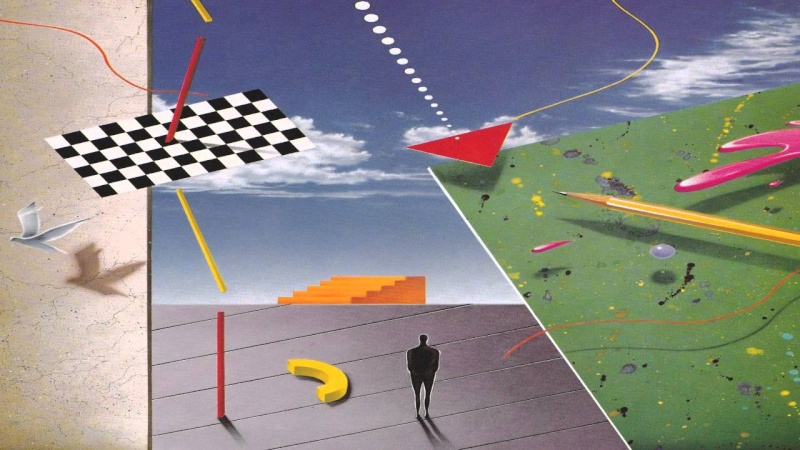 ladreams.bandcamp.com/track/one-more-step
This is when I realized that there was quite a community of fans...
www.reddit.com/r/outrun/comments/3ol0qv/rip_maniac_synth_i_loved_his_uploads_so_much/
www.reddit.com/r/outrun/comments/3o6syx/youtube_takes_down_maniac_synth/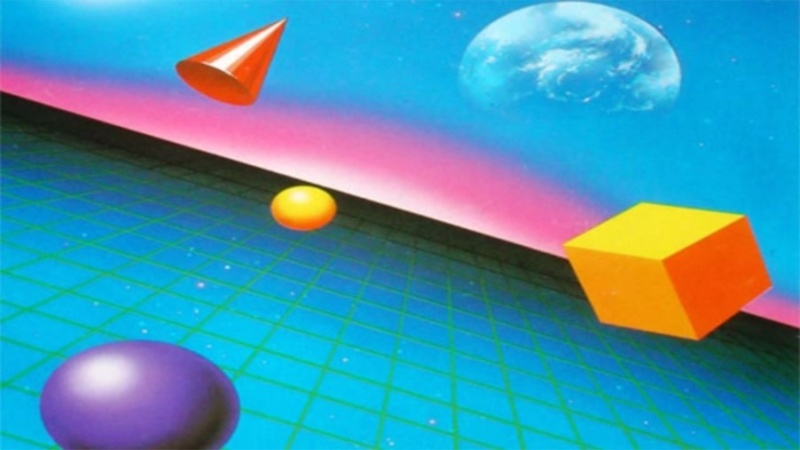 soundcloud.com/jetaimeabelard/cheap-talk
Many fans have attempted to reconstitute what was on the channel, checking the playlist adresses, some saved files, etc, but a complete reconstruction is very unlikely.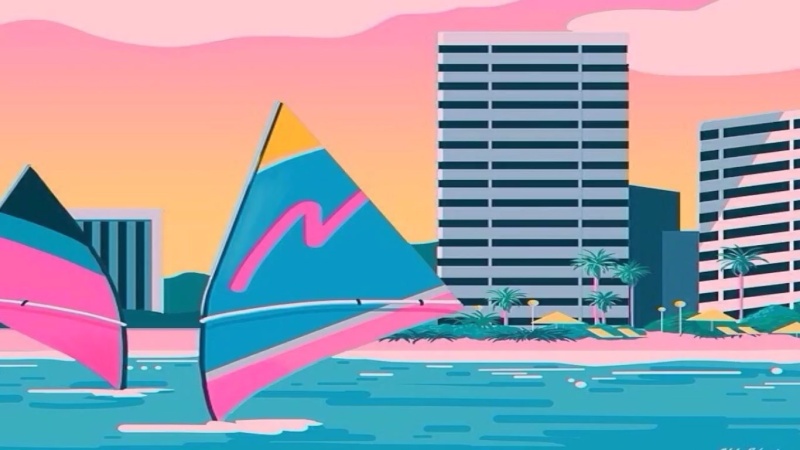 soundcloud.com/occams-laser/miami-beach
(by the way, those last two pictures remind me so much of my childhood's math books and my summerway vacation workbooks... *sigh*)
Maniac Synth
supposedly came back on a different channel, called this time
Synth Maniac, and at this time of writing, has changed his channel's name to Synth Lord
. However, not many people are aware of its existence, and his choice of imagery for the videos is quite different from the old
Maniac Synth
channel, quite lacking what gave the original its charm... (movie screen caps, the retro going a bit too far beyond even the 70s to bring back the old audience, etc) There is still some old Maniac Synth like what we liked, but hardly.
It'd be fun for me to create an article on the Lost Media Wiki, but I am very doubtful of its relevance... lost Internet media is always a questionable subject... and the Lost Media Wikia has been too many times been victim of that... (Youtube poops and My Little Pony gag dubs? Really? And Let's Plays??)
How about you?
Do you have some lost Youtube channels, video channels or other lost websites altogether that you miss, that are not listed on the Wiki but doubt if they are warranted an article?
And if you have examples, what are they, what did they consist of and what made them special to you?