Post by makeblue on Dec 18, 2016 3:08:50 GMT
I'm on the hunt not just for the media in this case, but the history behind this media because it's really weird. Backstory time: back in the early 2000s in Hollywood Video, I saw this VHS on store selves: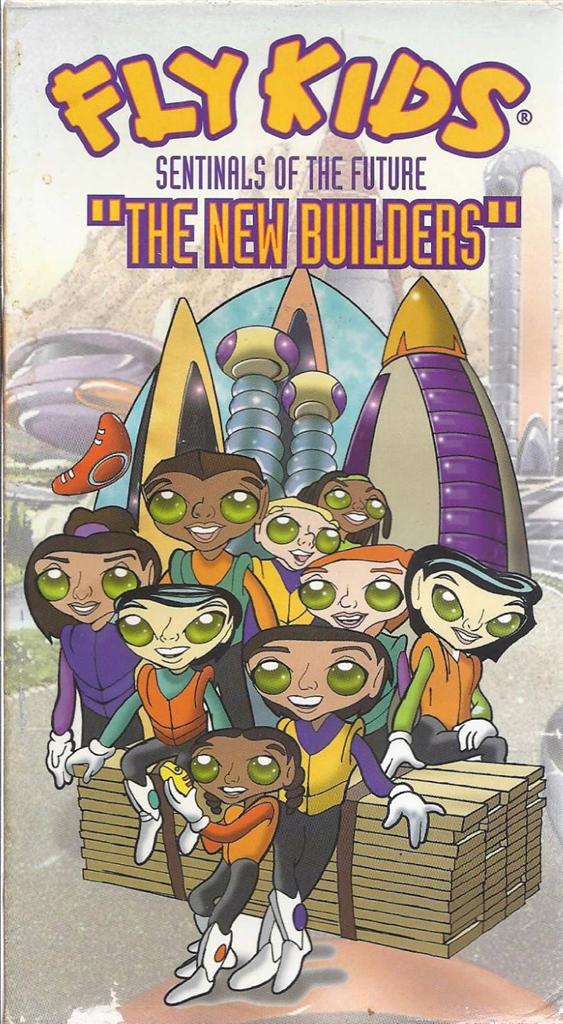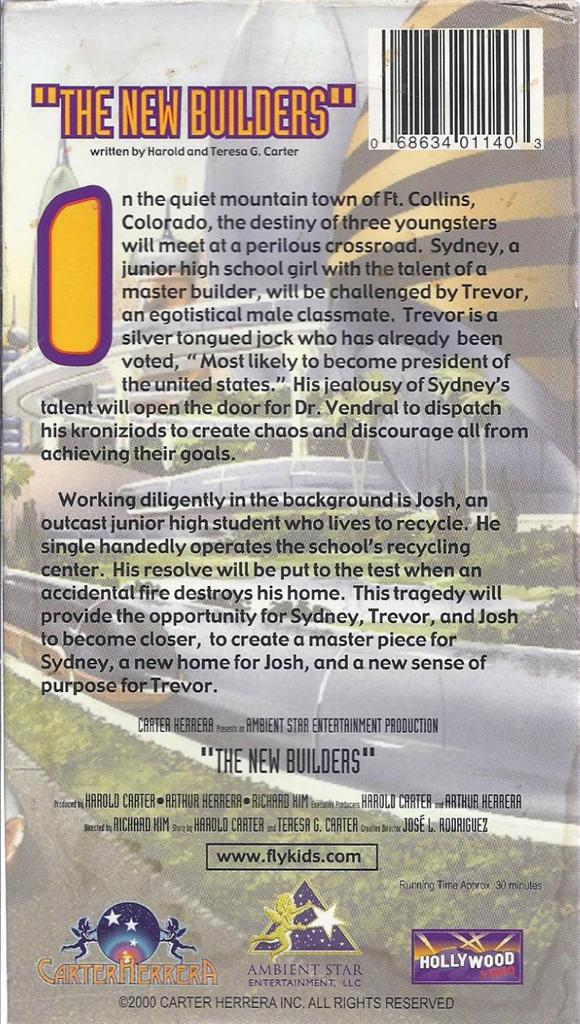 The image of these horrifying children burned itself into my brain. Years later, I tried to find it online but it's disappeared. I can't even find screenshots of it or basic information. All the businesses associated with it (Carter Herrera, Ambient Star Entertainment, Hollywood Video) are defunct. I tried to emailing the Hollywood Video site (which is still up for some reason) but I got a form email response about the website not being maintained anymore. I can't find out anything definitive out about Ambient Star aside from that they were perhaps purchased by a Chinese company and may still make 3D animated movies, but that's not definitive.
I did however find out a bit about the creator. Apparently, this was the passion project of a pastor named Harold A. Carter and Carter Herrera was his vanity publisher he had with his wife. If this is the same person that's come up in my googling, he died in 2013. As for the business he owned, they're weirdly listed in California but Carter was a big deal in Baltimore...so I'm not sure what's going on there. I think there's a chunk of the story missing.
Anyway, this animated movie is based off a children's book Carter self published. Ironically, I was able to obtain a physical copy of the book via Amazon.


It's not especially riveting reading and the people are...well, that cover speaks for itself in regards to the art. The background images are nice though, like early 90s comic book quality in regards to line art. So, the book (which is source material for the VHS) is a real thing and is rather easy to obtain but the VHS is difficult. I already tried reaching out to the person on Ebay who speaks English and has the VHS for sale, but they haven't responded. I'm new to Ebay though, so maybe it will take a while. Other VHS sellers are foreign, often found on Japanese, Chinese, or Phillipines websites but there's no confirmation if the VHS is still for sale. Since the VHS seems to be so hard to obtain, I have no idea about the condition the actual tape is in.


Also, another fact: this movie has no IMDB page, it's not in any cartoon databases, and the director of it has such a weirdly common name that it's hard to find information out about them or if they're the right person. I can't even find any animators involved or artists, or why Hollywood Video even sponsored this thing.


Has anyone else seen, watched, or even has a screenshot of this? Literally anything would be helpful.