Post by OTJSeeker on Oct 11, 2019 8:26:26 GMT
Hello, I'm not sure if this is the right place to post this, but I've been told by a friend that this place might have a chance at finding this particular piece of lost media that is rather niche to Youtube.
I'm reaching out here in hopes of someone finding or having a particular music track and art piece from a video that was posted on Youtube back in 2011 made by someone named "LENK64". She's a Youtuber that made remixes and created her own music, and at one point she used to make Touhou Project fan albums. One of these in particular was called "One Thousand Joy" and it only had 2 tracks made before it was deleted completely sometime in 2012 or so. Since then I've been on the hunt for the tracks and the art that appeared in the videos for archival purposes and personal reasons.
The good news is, I've managed to find the first half of missing things from this album!
The jewel case cover: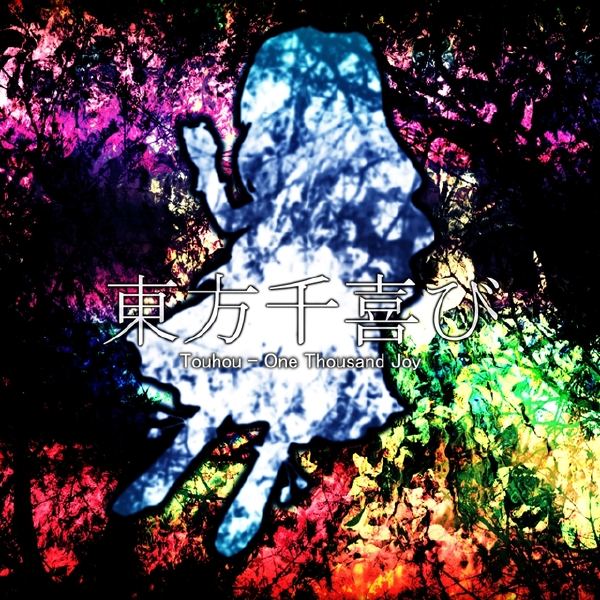 And
the final boss track
(titled: Final Boss 6 - Mawari Guru's Theme - Park Own Carousel Owner (OST Track 15))
What I can't find is the other track (titled: Final Stage 6 - Breaking Through the Gate (OST Track 14)) and the art of the character that appeared in both videos (her name was "Mawari Guru") In my efforts to find them, I had contacted LENK64 once before on whether she still had them and found out she lost them to hard drive failure and got a new computer. In another instance I found
the artist who originally designed the character
that appeared in the video and asked if she had anything saved, but unfortunately she had also lost them due to her computer breaking.
The only proof I have of the existence of this missing track is
a link that leads to it but it's now deleted
and that it was originally posted on
this Touhou fan forum
. I'd appreciate it if there's someone out there who could help me find these last 2 things or even has them saved and can share them with me. I'm really hoping there's a chance the missing track and art is still out there somewhere saved by someone.